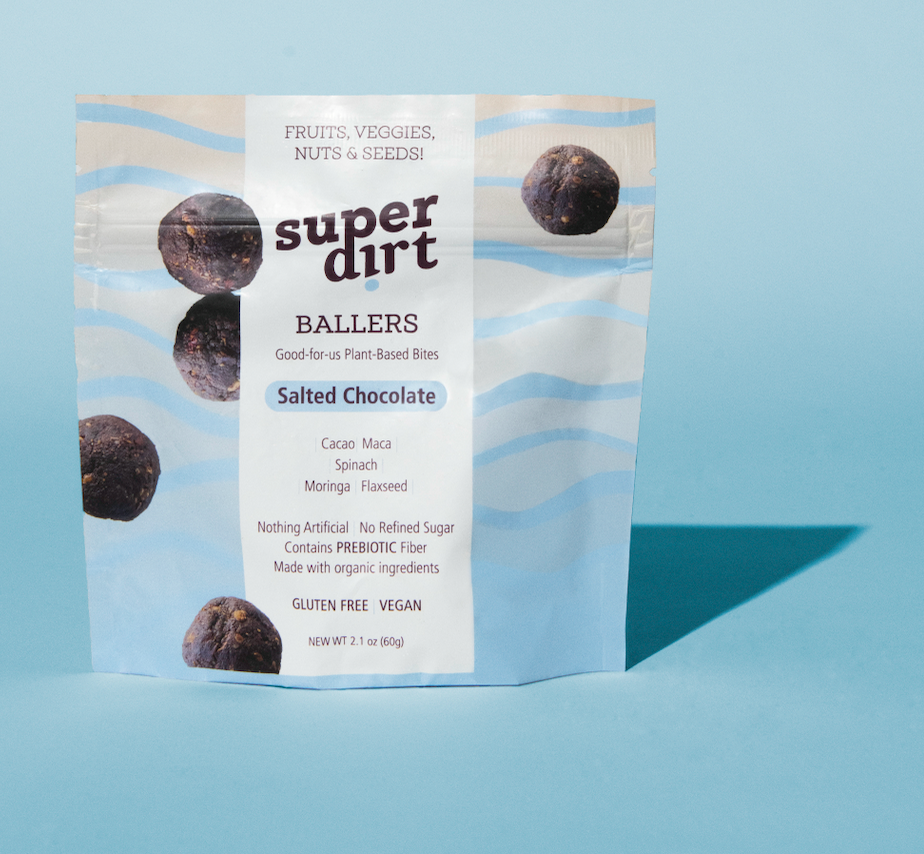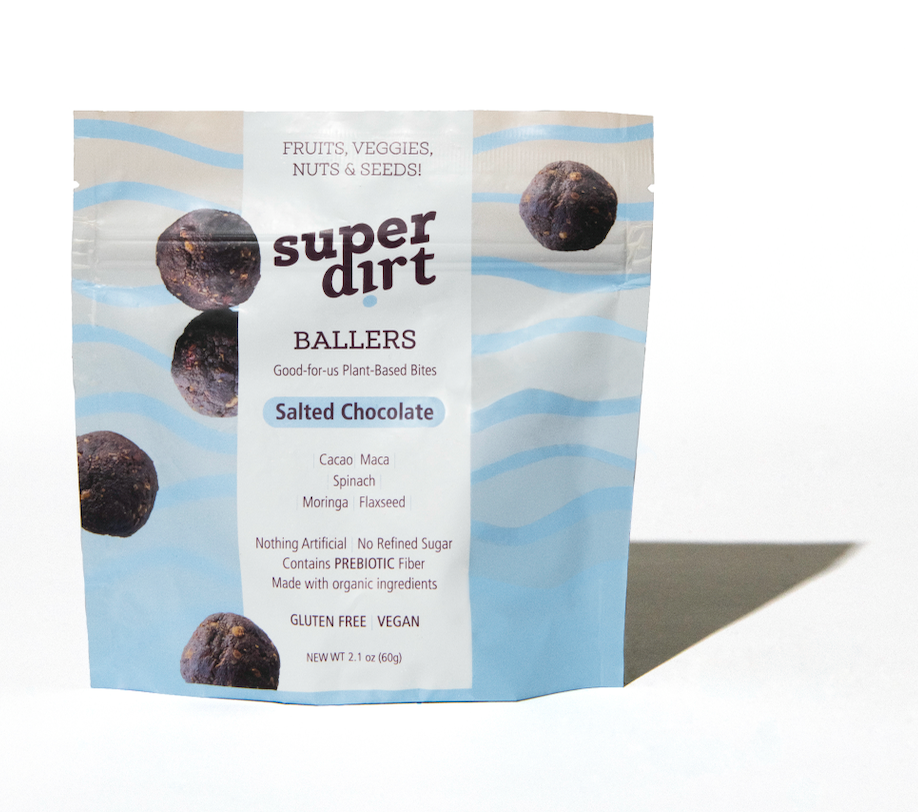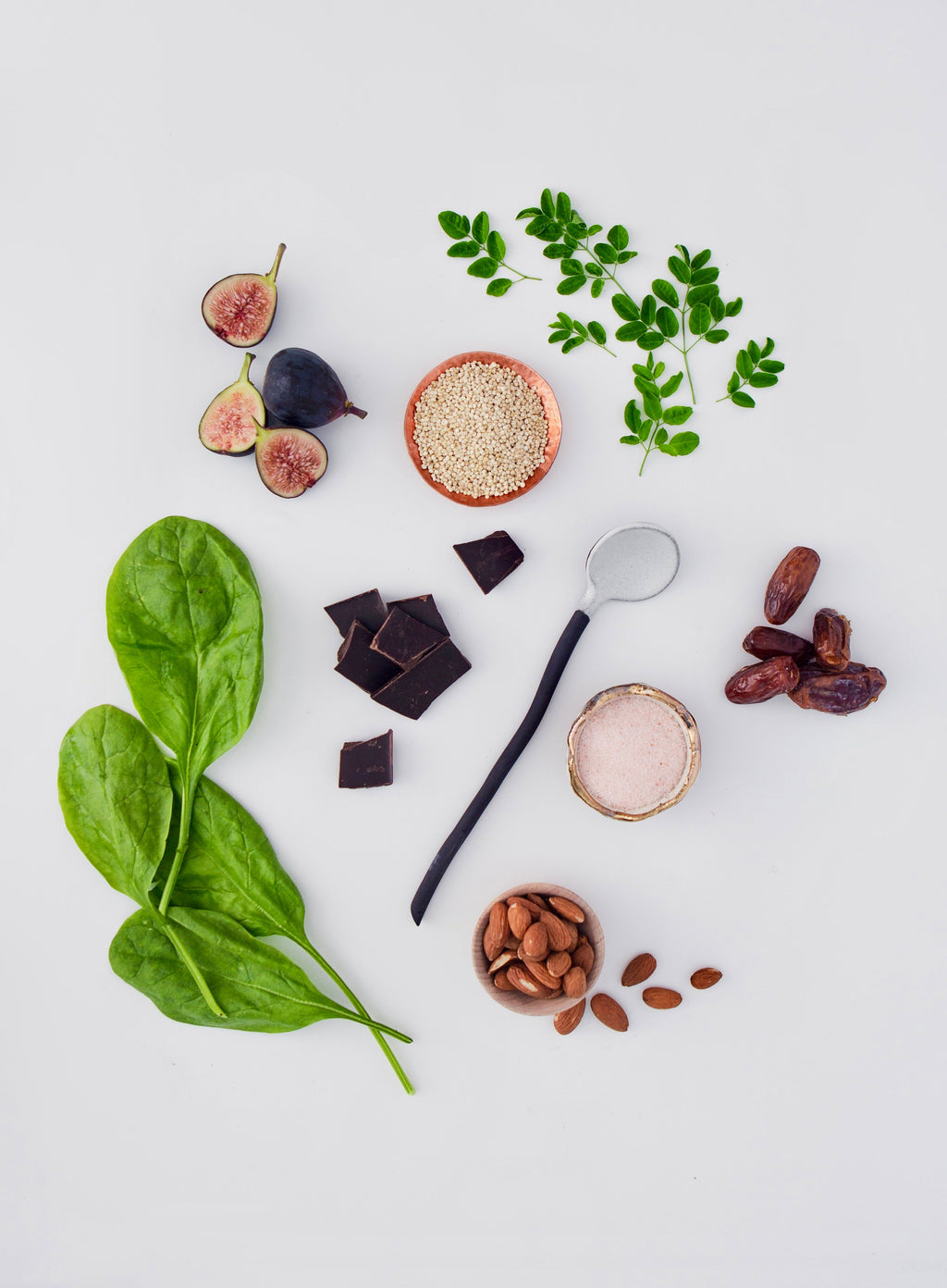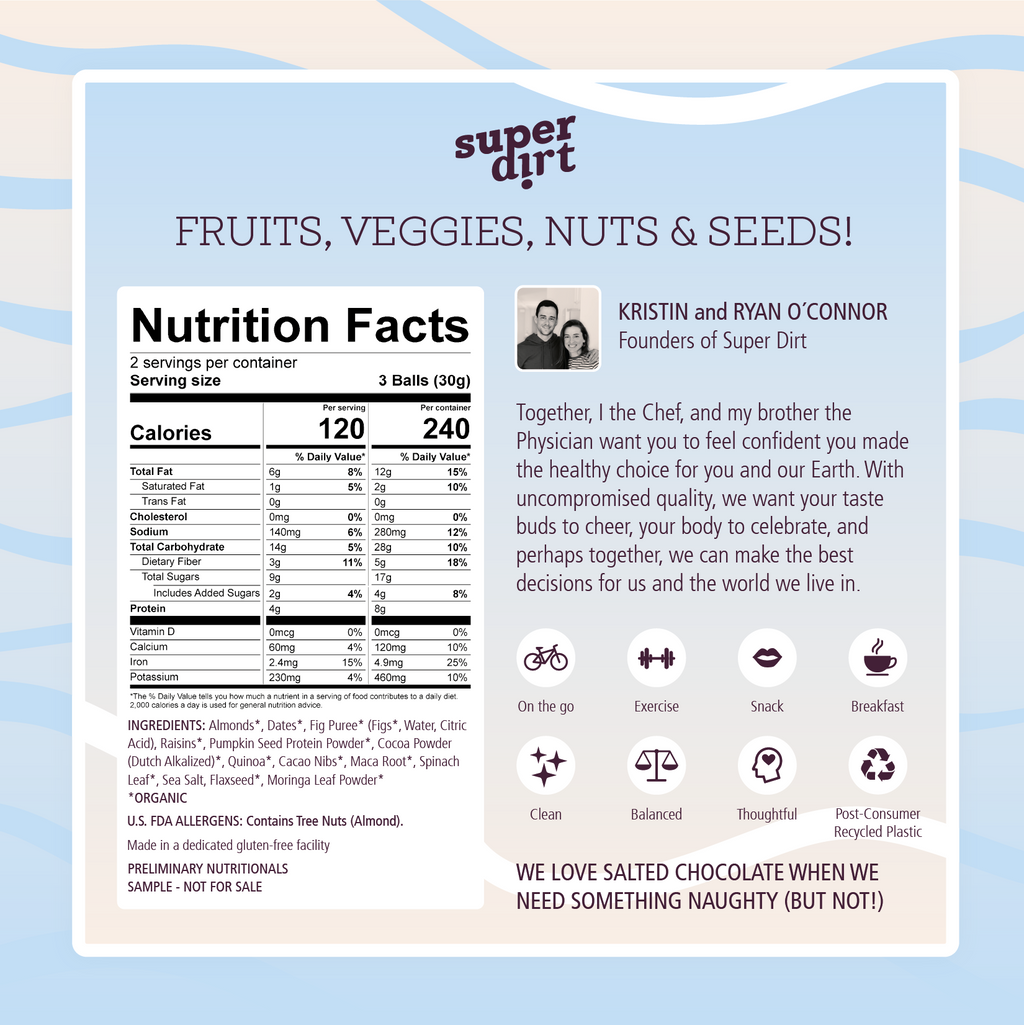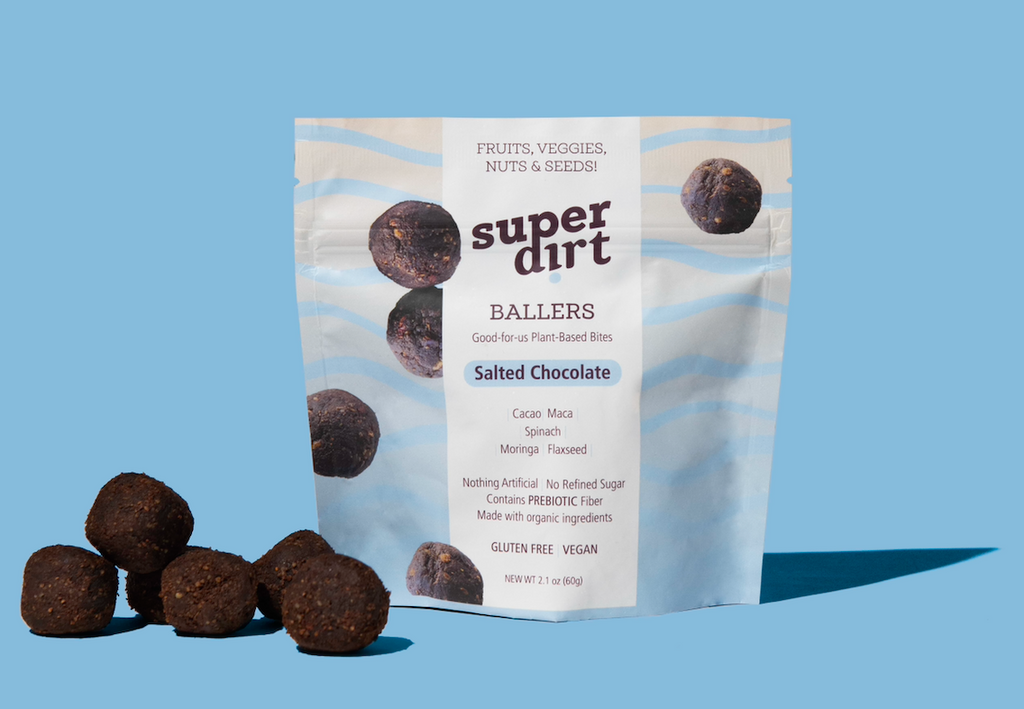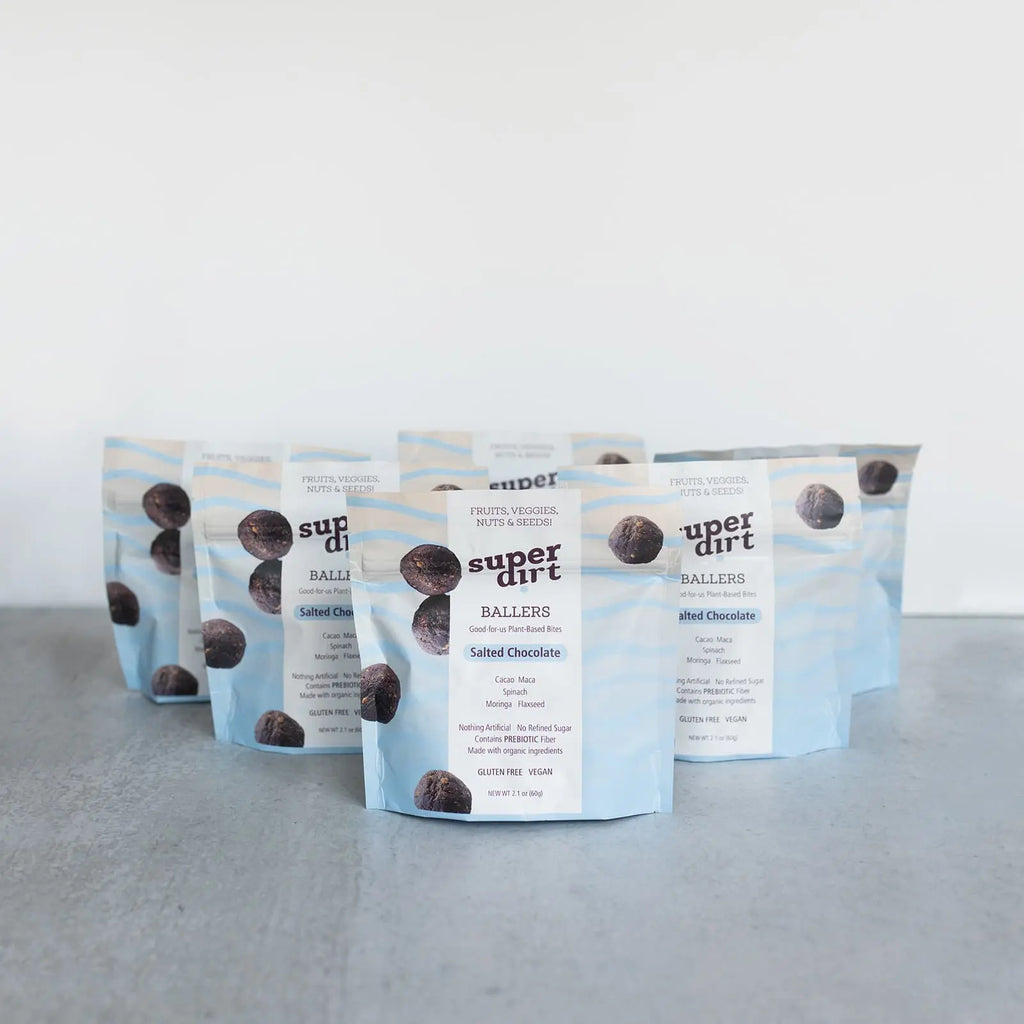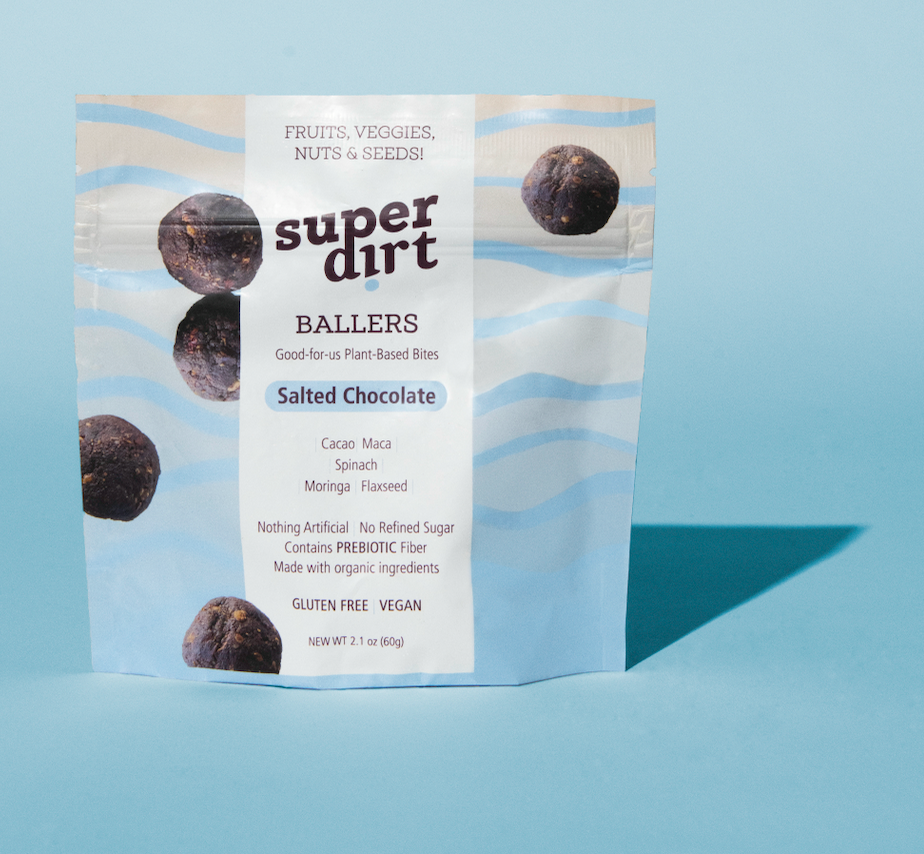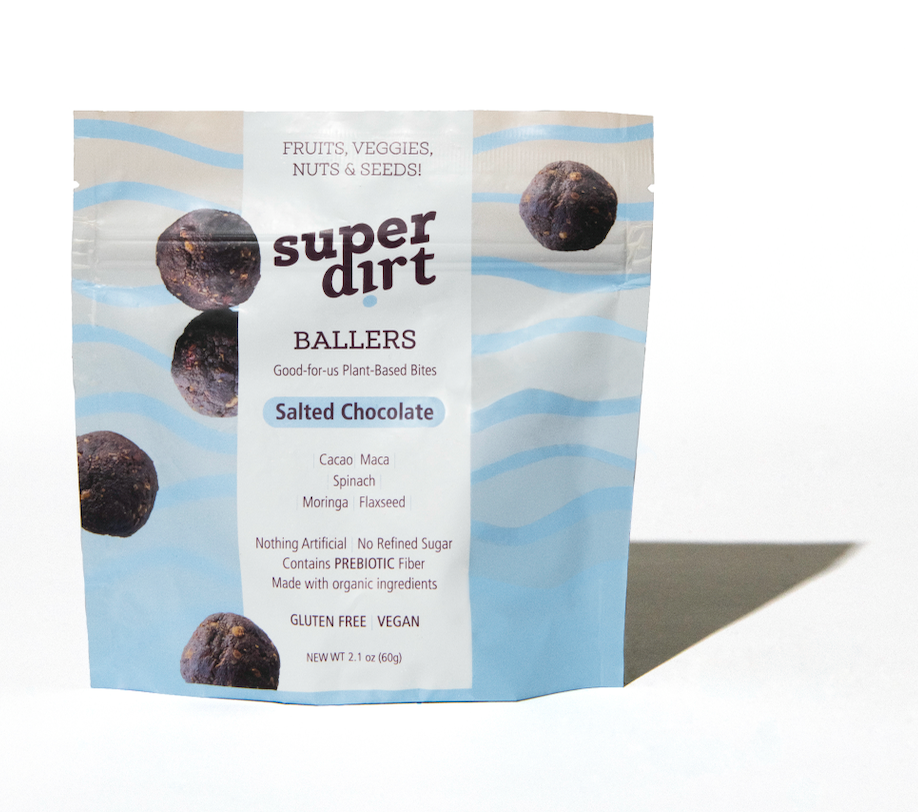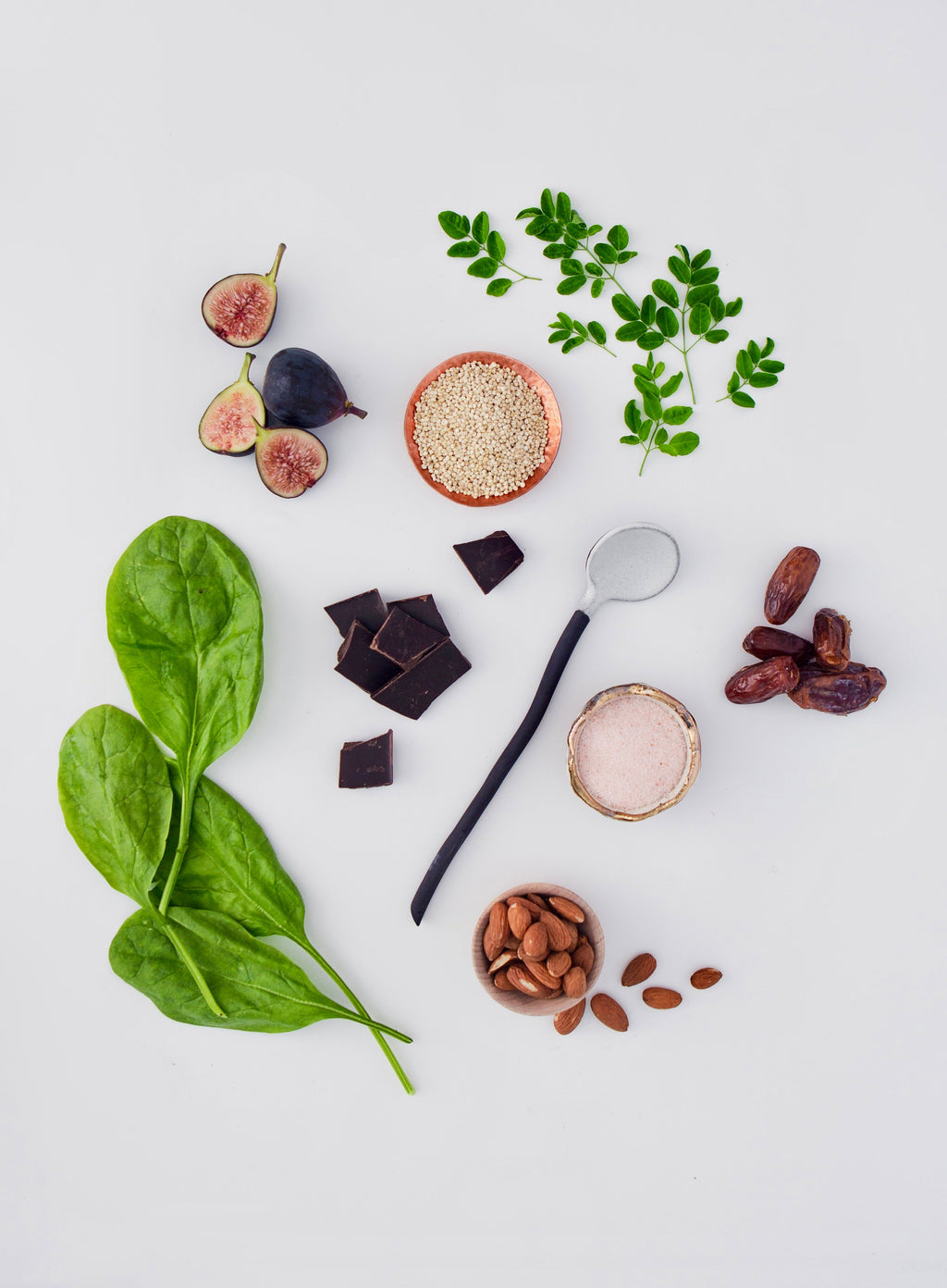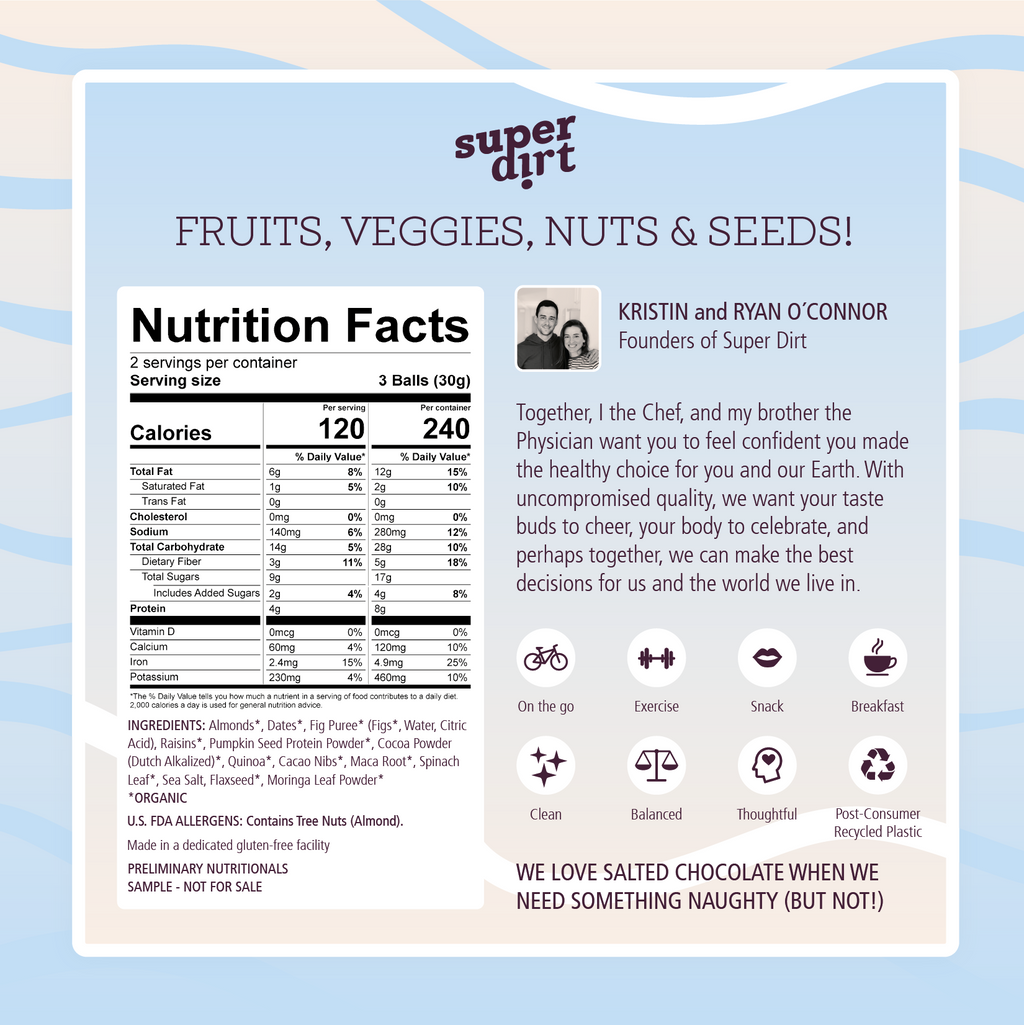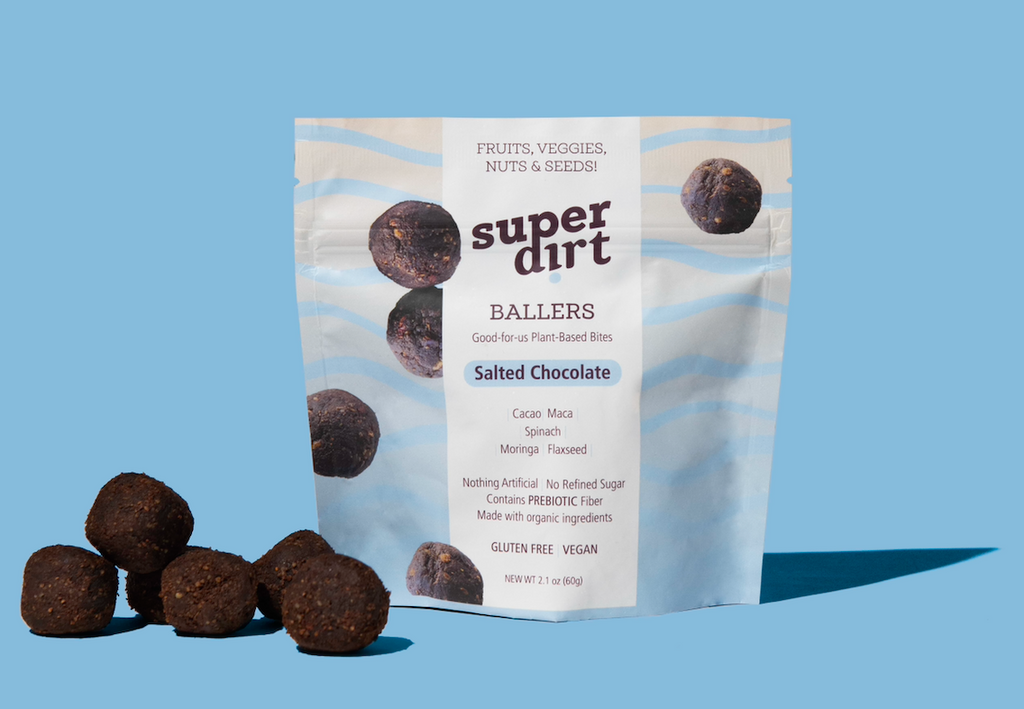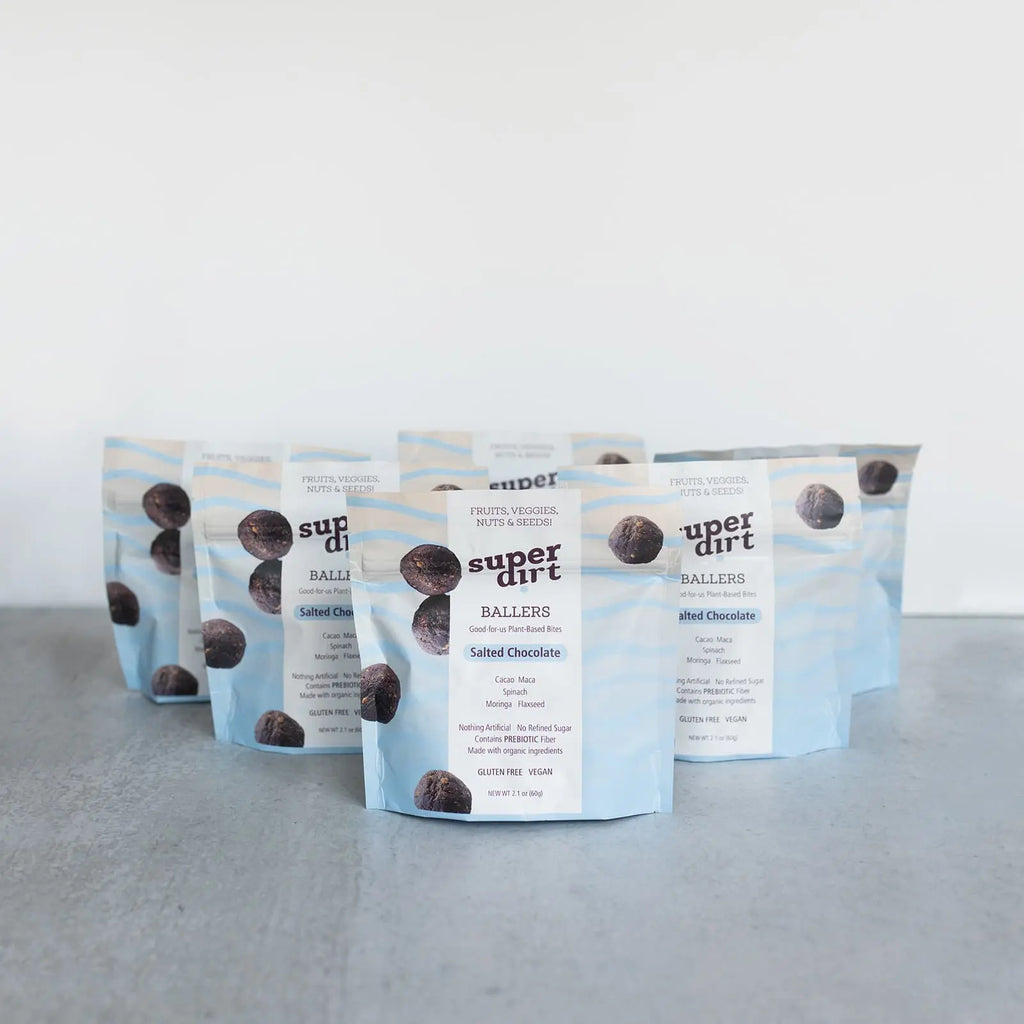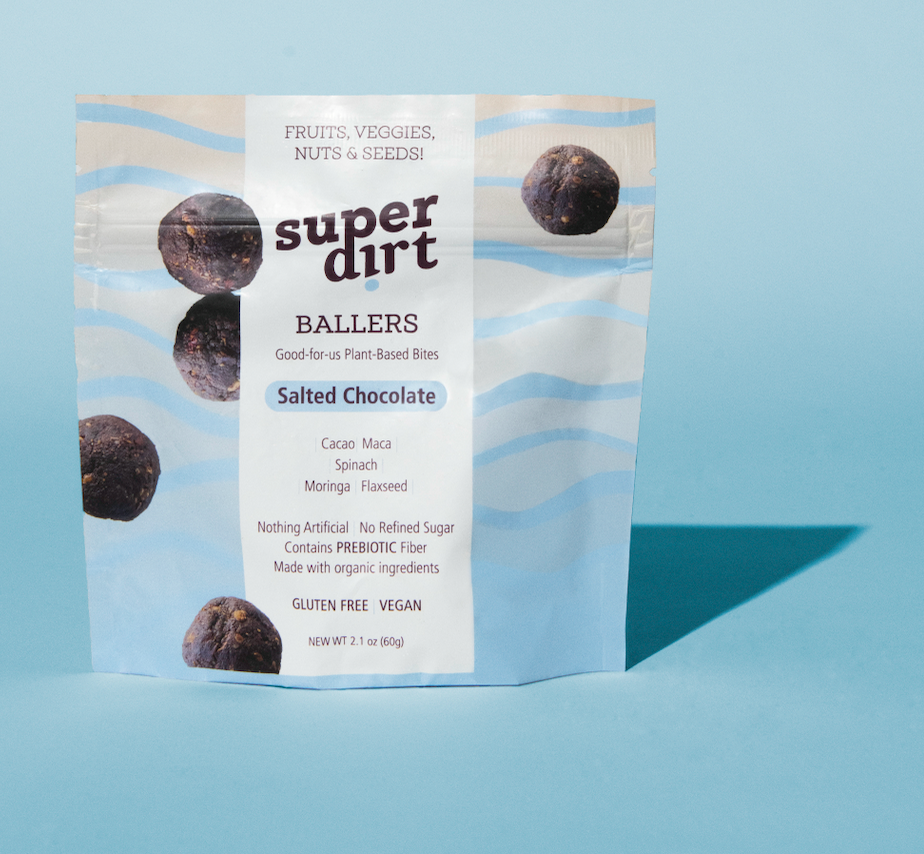 Figgy Chocolate
Deep rich chocolate flavor with just a hint of salt to counterbalance the sweetness.. We grab these anytime we are in the mood for chocolate (*always). 

Sneaky superfoods? Maca + Moringa + Spinach
Close
Maca
dried root vegetable from Peru, known to boost sex drive, improve male fertility, boost athletic performance, and may improve memory
"Kristin did an incredible job as my personal chef, her food is highly nutritious without sacrificing taste."
- Kristaps Porzingis
"Kristin's approach to 'food as medicine' is as nutritionally creative, visually appealing, and tasty as you're likely to find in the food industry."
- Dr. Peter D'Adamo